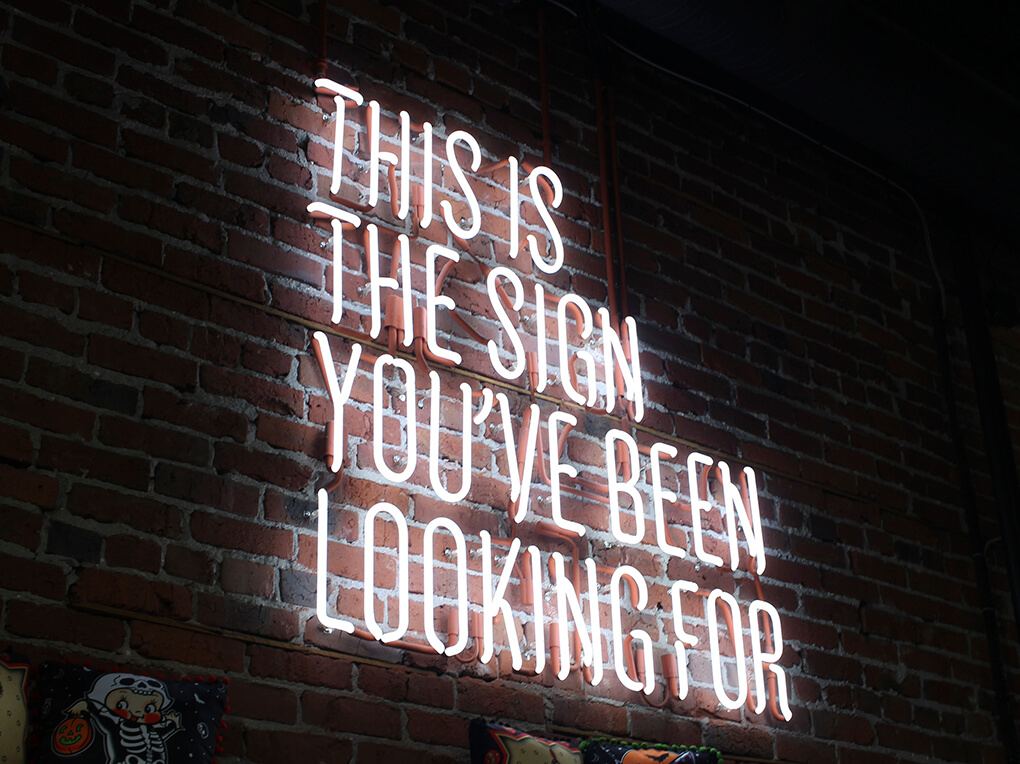 About the job
As the company grows, Distence is looking now for a Senior Developer to join our team in Espoo to develop Condence.io-product! We offer a key position in the frontline of industrial internet and industrial maintenance technologies! Are you passionate about modern web technologies, willing to put your skin in the game to create something magnificent – Keep on reading.
We are in the business of maximizing machine health. We build solutions with cutting edge technology that make your rotating industrial assets last longer, produce more and perform better. Our Condence.io solution helps your service organization and customers run more efficiently and increase asset reliability consistently.
15 years of global scale expertise in an industrial environment has been put into the Condence platform. The solution provides the relevant tools and scalability needed to build a future proof industrial IoT solution. Our speciality is in rotating machinery utilizing a combination of a SaaS-platform, advanced communication and data transfer, vibration analysis and other continuous condition monitoring methodologies – all in one package.
Distence's flexible technology allows our customers to connect their assets to decision making, globally, free from time and place. The Condence.io solution offers an end-to-end platform, from sensor to analytics with recommendations. With mature fast-to-deploy asset- and industry specific solutions, the Condence.io platform is built to scale for global operations.

In this position you will be developing the Condence cloud platform integrations, data analyzing, data visualization and device configuration functionalities. You will be focusing on planning the architecture but you are also willing to get your hands dirty with the implementations. We expect that you have already gained experience building large scale cloud platforms. We hope that you have the hunger to challenge yourself with new things! You will be part of a team which consists of experienced developers as well as juniors.
The person we are looking for has preferably strong experience in software development. The perfect match would be a person who can understand strategic goals and is able to craft efficient solutions to bring the best value for the feature releases. This is an opportunity to grow to an architect role by learning current infrastructure and developing it further. We think that failing is a learning opportunity and responsibility is a privilege.
We look for someone who:
Understands how modern web services are structured and is happy to work with the DevOps chain to drive top quality product.
Has ability to architectural thinking.
Is able to develop and mature ideas together with other talented team members.
Has an ambitious attitude to develop the Condence.io-cloud product even better.
Speaks fluent English (Finnish is considered as an advantage).
Distence offers you:
A role where you can affect your own work & the company greatly – this is a great place to develop into a true professional.
Chance to develop your skills with modern technologies (Amazon Web Services).
Chance to grow into an Architect role.
A small and relaxed team with skilled and super friendly colleagues who support you whenever needed.
Competitive compensation and benefits.
Flexible working times, remote work is also possible, within Scrum discipline.

If you're the Senior Developer we're looking for, send your CV and application letter as soon as possible but the latest 4.3.2022 to pasi.lahti@distence.fi. Please send your documents in PDF-files. Please mention also your salary request and possible GitHub profile in the application.

For more information about the company, please visit www.distence.fi or product site www.condence.io.

For further information on the application process and position, please contact Distence's CTO pasi.lahti@distence.fi, +358 40 720 4999.

Recommended year of work experience with scalable web platforms: 5+
Working time: Full-time (flexible)
Length: Permanent
Location: Espoo
Requested starting date: As soon as possible, negotiable.
DL for applications: As soon as possible, but by the latest 4.3.2022