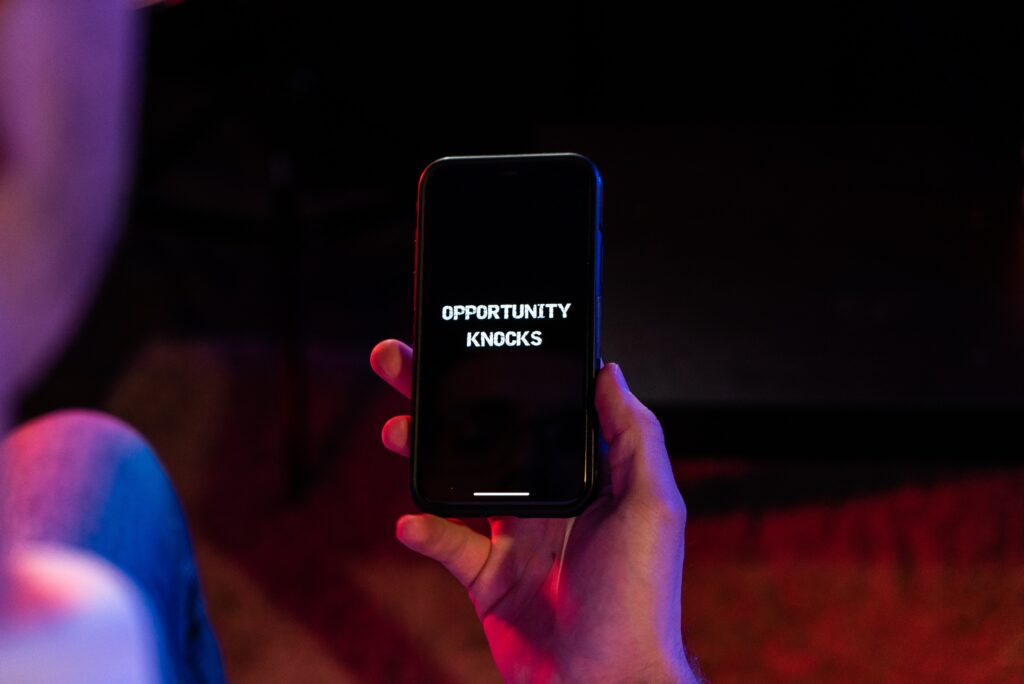 Distence Oy is seeking a sales manager with technical understanding to join our team to promote Condence.io-product. We offer a key position in the front-line of industrial internet and industrial maintenance technologies! Are you passionate about sales, willing to put your skin in the game to create something magnificent – Keep reading.
About the role
We seek an experienced sales professional to assume responsibility in promoting Condence.io to potential and existing partners as well as creating demand from industrial end customers. Main task is to assist our existing and new partners to flourish. As we are aiming for exponential growth, this position focuses on winning new customers and partners with a standardized offering.
As a successful sales manager, you will take a consultative approach, and you are looked upon by our customers as a trusted advisor.
Responsibilities
Generate new sales via personal sales. Opening new sales leads and closing the deals is a vital success factor. We expect you to take a self-driven role to execute sales plans on the territory of Scandinavia. Role is identically based in South Finland, yet willingness for traveling in Nordics is part of the role. Your customers are industrial maintenance professionals and will expect you to hold industry knowledge and technical understanding.
Requirements & personal skills
Experience in technical solution sales and preferably in the industrial domain
Position requires traveling
New sales capabilities, identify, cultivate and close deals and partnerships
Outstanding communication, presentation and negotiation skills (verbal and written) in English and Swedish.
Able to maintain a high level of productivity and work effectively in a fast-paced, collaborative environment
We Offer
Exciting product and rapidly developing international market
Existing partners in the territory and Sales pipeline to get you quickly up to speed
Opportunity to grow and have new responsibilities as the company develops
Great co-workers and Competitive compensation
To Apply
Please send your Cover letter and CV to sales@distence.fi at latest on 7th of August 2021 or apply via Linkedin.
For further information about the opening reach out to Janne-Pekka Karttunen +358 400 938 267 or janne-pekka.karttunen@distence.fi
For more information about the company visit: www.distence.fi or product site www.condence.io