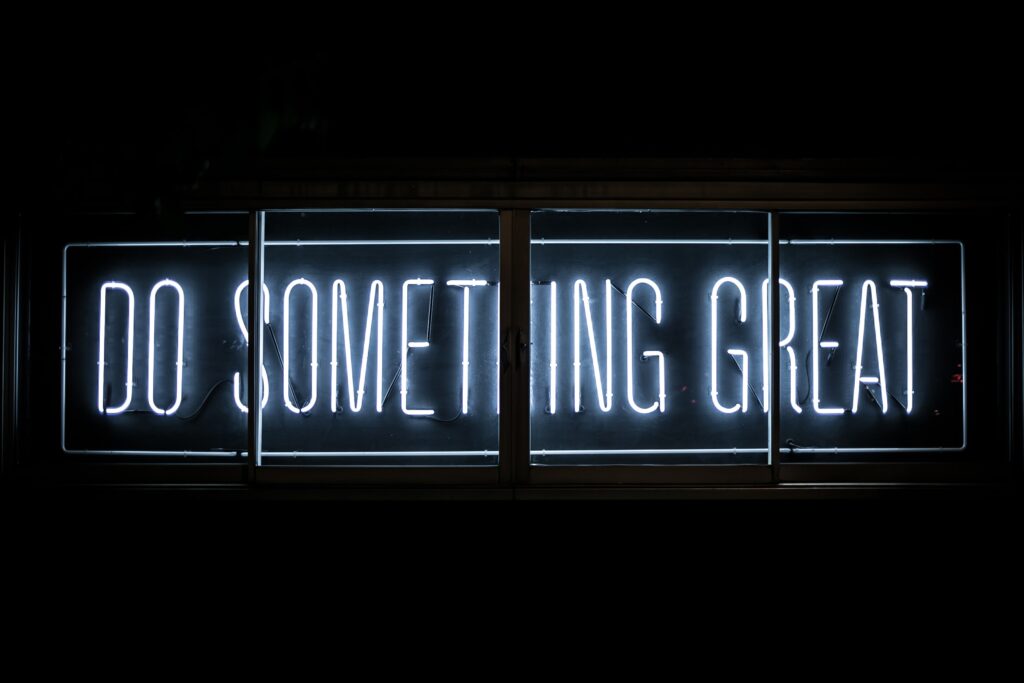 As the company grows, Distence is looking now for a Full Stack Developer to join our team in Espoo to develop Condence.io-product. We offer a key position in the frontline of industrial internet and industrial maintenance technologies! Are you passionate about modern web technologies, willing to put your skin in the game to create something magnificent – Keep on reading.
In this position you will be developing the Condence cloud platform data analyzing, data visualization and device configuration functionalities. You will be focusing both on back-end and front-end development, while using multiple programming languages and frameworks like Node.js, Ember JS, React and modern JavaScript. We expect that you already have some coding skills and / or knowledge in cloud platforms. We hope that you are willing and capable to learn things! You will be part of a team which consists of experienced developers who will help you to learn new things and to grow your competence.
The person we are looking for has preferably some work or hobbyist experience in software development. The perfect match would be a person who can create data analytics functionalities and presenting the results in human understandable form. As person we hope that you are a proactive problem-solver who is always keen to create and try new things. We think that failing is a learning opportunity and responsibility is a privilege.
We look for someone who:
Understands how modern web services are structured and is happy to work with DevOps chain to drive top quality product.
Studies in the area of data analytics / machine learning
Is able to develop and mature ideas together with other talented team members.
Has an ambitious attitude to develop the Condence.io-cloud product even better.
Speaks fluent English (Finnish is considered as an advantage)
Distence offers you:
A role where you can affect your own work & the company greatly – this is a great place to develop into a true professional.
Chance to develop your skills with modern technologies and languages
A small and relaxed team with skilled and super friendly colleagues who support you whenever needed
Competitive compensation and benefits
Flexible working times, remote work is also possible, within Scrum discipline
If you're the Full Stack Developer we're looking for, send your CV and application letter as soon as possible but the latest 7.8.2021 to pasi.lahti@distence.fi or via Linkedin. Please send your documents in PDF-files. Please mention also your salary request and possible GitHub profile in the application.
You can read more about the company at www.distence.fi or product site www.condence.io. For more information on the application process and position, please contact Distence's CTO pasi.lahti@distence.fi, +358 40 720 4999.
Recommended year of studies: End of studies – Graduated.
Working time: Full-time (flexible)
Length: Permanent
Location: Espoo
Requested starting date: As soon as possible, negotiable.
DL for applications: As soon as possible, but by the latest 7.8.2021