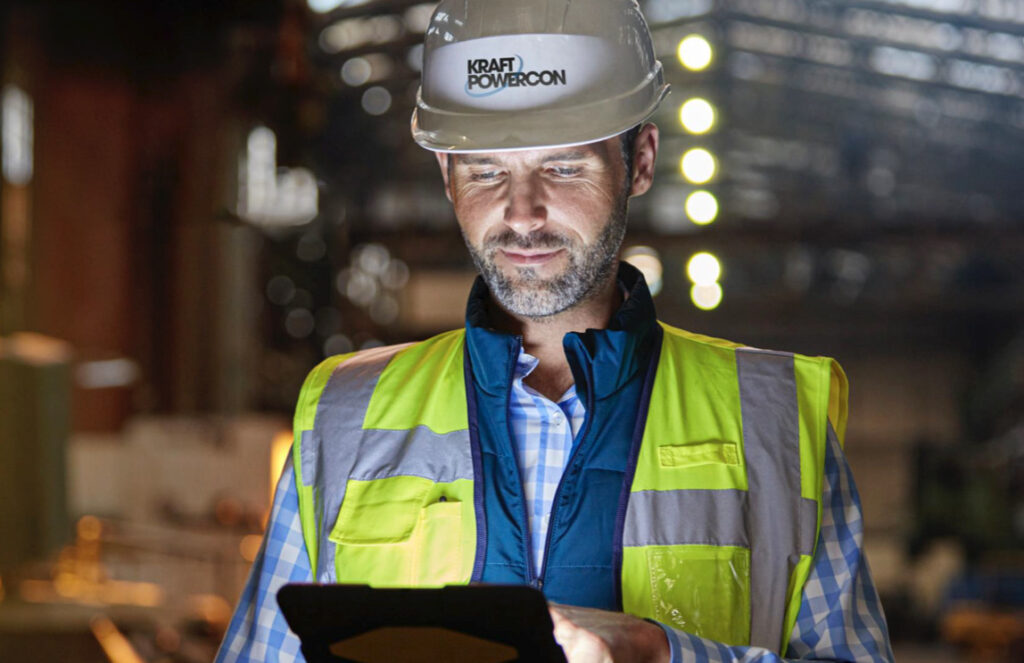 The new product from KraftPowercon is part of delivering their customer promise, "we ensure that you can focus on optimizing your core business". It uses Condence.io technology from Distence.
The new solution unveils hidden and potential issues in rectifiers, saves money by optimizing service visits and maintenance costs as well as offers quick response by on-line support and remote services.
The goal is to increase the reliability and the lifespan of rectifiers. Without proper continuous service and monitoring, productivity and the effectiveness of maintenance and operations is drastically decreased. The new sensing capabilities and analytical tools coupled with a modern cloud-based monitoring architecture makes it a powerful scalable solution.
"Thanks to the interactive interface with logs and diagrams, we can easily keep track via PC, mobile or tablet remotely. The ability to select time intervals, either real-time or anything over the past two years, gives us a good overview for example of long-term changes in production. By proactively monitoring our different processes, we can prevent any malfunctions and increase the product lifetime and prioritize maintenance of the rectifiers. Our professional service engineers can simultaneously provide tips and service advice and keep a watchful eye on the rectifiers." Niklas Tillbrandt, Global product Manager, commenting on the Condence capabilities.
"Distence and KraftPowercon have worked together for some time to deliver this new product. The Distence team has been more than a technology vendor on this project. We are happy with the partnership they have shown to deliver this to the market", Niklas Tillbrant comments on the collaboration.
KraftPowercon is a global company with production facilities in Sweden, China and India. They offer innovative solutions, products and services within industrial power supply that make their customers' processes secure, more reliable, as efficient as possible and improves their availability. In short – by guaranteeing your power supply, KraftPowercon ensures that you can focus on optimizing your core business.
For more information on KraftPowercon and their solutions for rectifiers, please visit https://kraftpowercon.com/