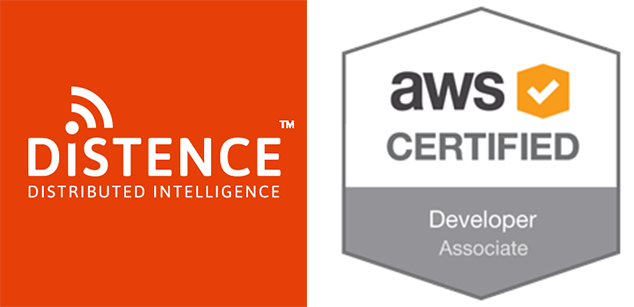 Distence aws certified Associate
Distence has reached the Amazon Web Services (aws) Associate Level as Lauri Siponen, system architect, has been awarded the Amazon Web Services (AWS) Associate Developer certificate. This certification requires several skills including: Understanding of core AWS services, uses, and basic AWS architecture best practices as well as proficiency in developing, deploying, and debugging cloud-based applications using AWS.
We aim high and therefore we expect to reach the next stage of certification, AWS Professional, within the next 6 months, that being the highest role based certification in its category.