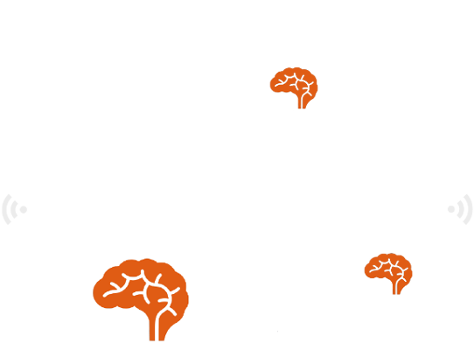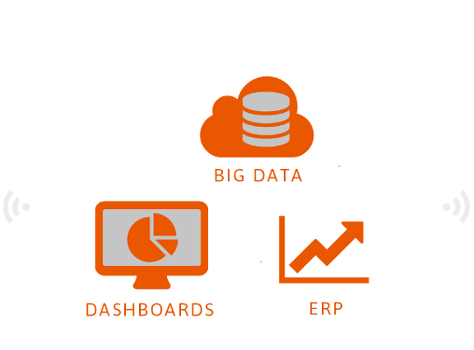 Smart services for business users
What information do you need to increase the ROI from your assets? When rolling out an IoT-technology solution, it must be driven by a business case. The Distence solution is based on more than a decade of experience from delivering business critical information from remote assets in demanding environments. These assets include machines and equipment worth tens of millions each or they can be much lower in cost, but high in criticality to a process.
The key factor in our solutions is Distributed Intelligence. We are not "just another connectivity company". We enable a true "System of Systems" architecture, harnessing Edge Computing to the fullest. With intelligence at the device level, we are able to do automated actions and tune the system operation with information coming from the Cloud, for example control the operation based on real-time weather information or based on electricity cost.
The solution consists of an intelligent service platform, on which the customer-specific solution is built, as well as of Distence terminal electronics, intelligent data management devices utilizing Edge Computing. Other important technologies include advanced signal processing, data transfer and application building software. With the help of these technologies, the required measurement data is processed and utilized for local device level intelligence, decision making, and compiled and conveyed to the customer's cloud as material for business users.
Measurement data is analyzed in a decentralized manner already very close to the birth place of the data: this reduces costs and improves data reliability. All technology and software have been 'packed' in weatherproof, very low maintenance standard casings suitable for on-site installations. The choice of technology is always driven by our customers' information and business needs as well as the environment and the technical infrastructure. Technology has been documented extensively, so it also serves those in charge of data systems of our software customers and product development management of OEM customers.