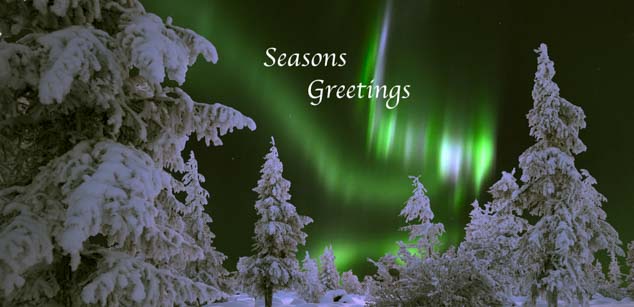 Seasons Greetings – What a Year
Year 2016 has been quite the turning point for the industrial internet and the digitalisation of industrial assets. And so has it been for Distence. We come from the extreme cold and seasonal changes, making Finland, our home turf, a perfect laboratory for developing intelligence for demanding industrial customers. This year the team has doubled in size, broadening its shoulders both in technical capability and deployment. Our activities have expanded from Finland and Sweden to UK, Denmark and Germany – actively building solutions to digitalise and manage industrial assets with our customers in industries such as transformers, wind power, rotating equipment, construction, power generation, steel industry and more. We have widened our partnership network to maximise the value to our customers with companies with both niche technical knowhow and with IoT cloud platform and Big Data Analytics companies complementing our offering. In November Distence became ISO 9001 certified; one more tool for us to ensure quality and reliability, critical to our industrial customers. It has been a busy year, just the way we like it.
The entire Distence team wishes you and your families a relaxing and joyful holiday season!