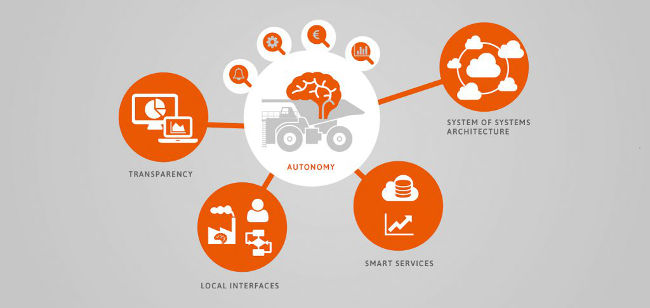 Open Positions at Distence
Distence is growing and we are actively looking for new talent into our team to our Espoo, Finland office.
Our customers are some of the worlds leading players in their respective fields and our focus in demanding intelligent industrial internet solutions calls for excellent talent. Are you interested in solving complex challenges for customers spanning from the Sahara Desert to the North Sea, from high voltage transformers to wind tourbines.
Currently we are looking for the following seasoned professionals:
Operations Manager:
We are looking for a very strong person for a very wide range of operational tasks. You will be responsible for the order-to-delivery process, logistics as well as overlooking the sales administration along with some other internal processes. A more detailed job description will be agreed upon based on your background and interests.
We are searching for a passionate, strong person with a capability to take responsibility, make things happen and work independently. If needed, you know how to search for answers and push your CEO for action. You are eager to learn and grow. To be successful, some technical understanding is also required.
System development expert:
– experience from Linux-based embedded platforms, C and Python
Front-end development expert:
-experience from JavaScript single page -applications, React, Backbone.js
Full Stack Developer:
Type: Full-time, Permanent
Suitable background: End of studies – graduated
Working hours: Full-time
Requested starting date: June 2016 / as soon as possible
Location: Espoo
Deadline for applications: ASAP
We are looking for a Full Stack Developer for our server and cloud service development. You will be working as a part of a small and productive team creating IoT solutions for clients that directly affects their business. While being part of the team you will be given responsibility in your own area early on.
What we are after:
·       Experience in different Front- and Backend technologies
·       Professional or academic experience in software development
·       Willingness to grow and learn
·       Capabilities to absorb new things quickly
·       Fluency in English
What we'll consider a bonus:
·       Knowledge of microarchitecture cloud environments such as AWS, BlueMix, ThingWorks, Azure
What we offer:
·       A rewarding position in which you have a tangible impact on the company's clients' business
·       Chance to work with interesting new technologies like React and Backbone.js
·       A key position in a highly talented team
·       Opportunities to create new solutions to industry and being a part of financially stable, rapidly growing company
Sounds good? If you're the person we're looking for, send your CV, application and if you have, some relevant samples of your projects ASAP: LINK. If possible, please merge your application documents into one PDF-file.
Please contact Kim Korhonen or Pasi Lahti with more details. Please include your CV with the email. Firstname.Lastname@distence.fi or call us at +358 20 756 9400.