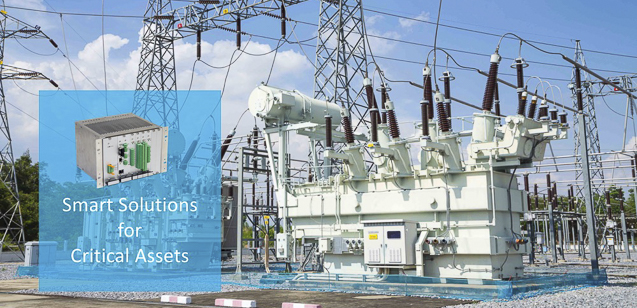 Open Position – Operations Manager
Distence Oy is looking for an Operations Manager to join our team in Espoo.
About the role
We are looking for an experienced operations professional to assume responsibility as Operations Manager. You will be responsible for the order-to-delivery process, dynamically making things happen between R&D, financial services, our EMS-partners and Sales.
Distence is a growth stage company where responsibilities and roles are flexible, driven by customer needs and satisfaction. Our supply chain and our partner network, and the dynamic and evolving nature of the digital industrial revolution, shapes this Operations Manager position respectively. Joining a small team translates the job description to include anything and everything to support success.
You will be part of Distence management team.
Responsibilities
Managing the supply chain, including our EMS-partner.
Developing the operations processes and supply chain to scale up as business grows
Working together with R&D, the supply chain and partners as well as the customers to meet deadlines and guarantee customer satisfaction
Distence is a ISO 9001 certified company, Quality is your second name
Developing and expanding business in alignment with market and product development initiatives
Closely work with sales and customers to meet deadlines and other KPI's.
Support Sales
Enhancing the corporate reputation and visibility in Finland and abroad through promotion of Distence products and technical expertise
Requirements & personal skills
Technical background and education in engineering
Experience from managing operations and self-driven interest to make things happen
Experience from working with EMS-partners
Proven track record from leading people
Excellent networking ability
Strong negotiation skills
Understanding of electronics and embedded solutions as well as solution sales
Good communication, presentation and negotiation skills (verbal and written)
Excellent organizational and time management skills
Able to maintain a high level of productivity and work effectively in a fast-paced, collaborative environment
Self-motivated and disciplined. This is a small team with large potential for growth.
To Apply
Please send your application and CV to Kim.Korhonen@distence.fi.
For more information about the company visit: www.distence.fi
Distence is an Industrial Internet technology company making industrial assets intelligent and connecting them to business processes with edge computing technology and an IoT platform. We provide a turnkey delivery from intelligent edge computing solutions to data visualization. Technology is modular and proven, enabling fast time to market and yet adapted to customer's needs.
Today our Customers, such as ABB or Moventas Gears, have gained benefits such as increased ROI of 50M€ investment by 10%, brought more than 200.000eur annual cost savings by preventing an emergency shut down of complete Energy plant, 1000eur more earnings in a day by improved production capacity. Our focus is expanding customer base in Nordics, Germany and UK.
See more: https://www.youtube.com/watch?v=s5KQe05k_aE&t=52s