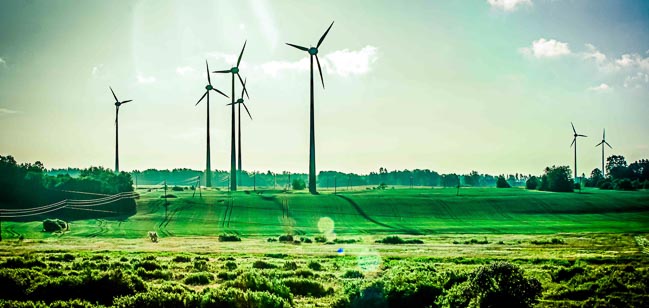 Come meet us – Events this Fall
We are actively touring Europe this Fall. Please come meet us at one of the events. The list of events we attend keeps growing, so please check the updated list once in a while. We will attend atleast the following events:
6.9.2016 – Internet of Things Copenhagen, Denmark, Management Events
13-15.9.2016 – RWM (Resource efficiency & waste management solutions), Birmingham, UK
5-6.10.2016 – M2M Summit, Düsseldorf
8.12.2016 – Internet of Things Sweden, Stockholm, Management Events
Contact us to set up a meeting!