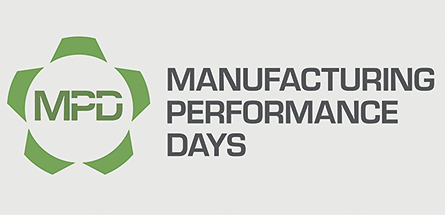 29.-31.5. Manufacturing Perfomance Days 2017
Manufacturing Performance Days 2017 (MPD 2017) is an international top level B2B summit which will be organized on May 29-31 2017 in Tampere, Finland at the Tampere Hall. This highly appreciated event will bring together internationally recognised experts and academia to discuss and represent industrial best practices and operational excellence, novel business concepts as well as scientific and technological breakthroughs in the field.
Come meet us to discuss how Distence edge computing technology and our Condence IIoT-platform can increase the ROI from your assets and how we approach the digitalisation of mission critical industrial assets.
Contact Timo Tammisto at +358 40 8383 473 or timo.tammisto@distence.fi to set up a meeting.