Water treatment remote management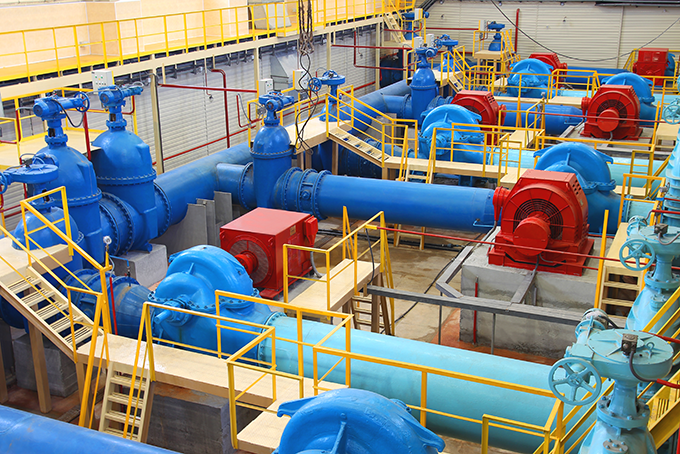 In water treatment, remote management solutions enabled by Distence bring benefits, particularly in cases, where the object under surveillance and its equipment are at a remote and peripheral location. Of course, more easily accessible sites can be brought under the remote management in a straightforward way, and they also gain from the benefits of a real-time view. Remote management enables water treatment to be carried out more cost-effectively and, for example, service visits can be timed just as they are needed.
Remote management prevents unnecessary service calls
The customer operates several remote pump stations requiring remote management to optimise operations and reduce unnecessary maintenance visits. Measured values were
water pH value
water flow
chemical vessel surface level
In addition, the remote control solution for water processing did contain the pumps, which administered the right dose of the chemical. With Distence's Condence platform and the 100-series intelligent terminal a remote management solution was implemented, which provided the customer a comprehensive view of these facilities and allowed daily visits for ensuring their operation being avoided. In addition, valuable information was received on, for example, what kind of effect the rain has to the pH value and flow rates, as it was possible to compare the data to the weather information.