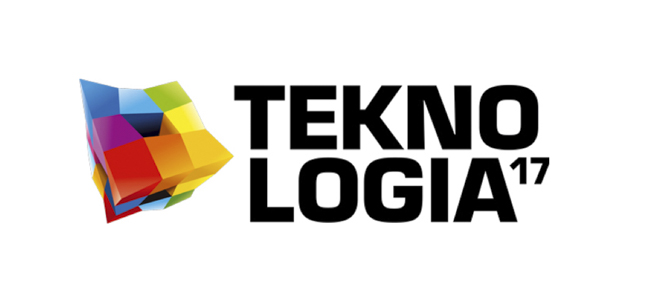 Teknologia17 – come visit us 10-12 October
The event features the latest technology in the field, such as IoT, VR, AR, Big Data.
Stay ahead of the game! See what the future holds! Visit and you will know!
Do you see what added value the industrial internet, new software and large data can bring – also in productization?
Distence will showcase our Smart Terminals family, with references from wind farms, power plants and energy distribution in over 40 countries. Come see our new Condence-platform and meet some of our new recruits.
To set up a meeting ahead – please contact janne-pekka.karttunen@distence.fi
See you 10 -12 October 2017 Messukeskus Helsinki!