Remote management of gears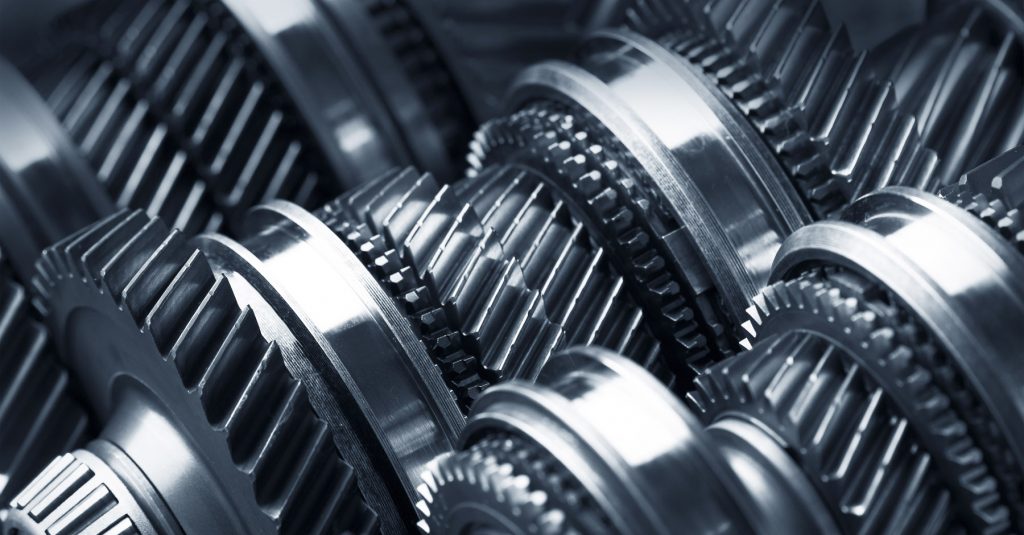 In the remote management of gears, as is the case with most rotating machines, there are many options what to monitor and manage in an asset. For the most basic requirements, for the use of preventative maintenance, the system can collect vibration and temperature data. For more specific information needs, ORM-data collection units can collect in addition to the above e.g. usage hours, oil pressure and oil particles to name a few.
Our dOGMA service platform for condition management, offers wide and flexible possibilities to deliver relevant information from an asset to information users or to be fed into other systems. Embedded intelligence can take this even further, enabling local interfaces, embedded algorithms and more.
Condition and operations management saves cost through for example predictive maintenance. Savings materialize from avoiding unscheduled downtime, energy optimization, better spare parts management and through better understanding of the asset and how it is being used.