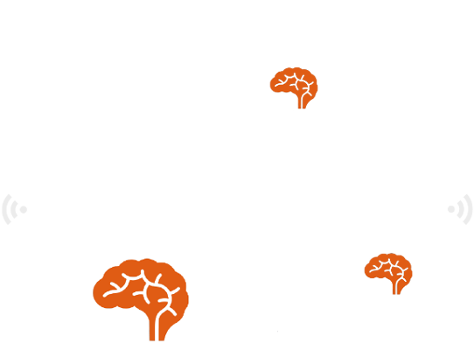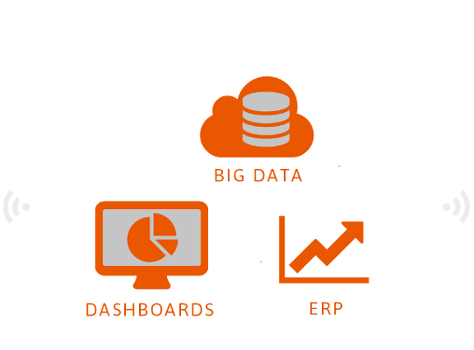 Smart services for business users
What information do you need to increase the ROI from your assets? When rolling out an IoT-technology solution, it must be driven by a business case. The Distence solution is based on more than a decade of experience from delivering business critical information from remote assets in demanding environments. These assets include machines and equipment worth tens of millions each or they can be much lower in cost, but high in criticality to a process.
The key factor in our solutions is Distributed Intelligence. We are not "just another connectivity company". We enable a true "System of Systems" architecture, harnessing Edge Computing to the fullest. With intelligence at the device level, we are able to do automated actions and tune the system operation with information coming from the Cloud, for example control the operation based on real-time weather information or based on electricity cost.