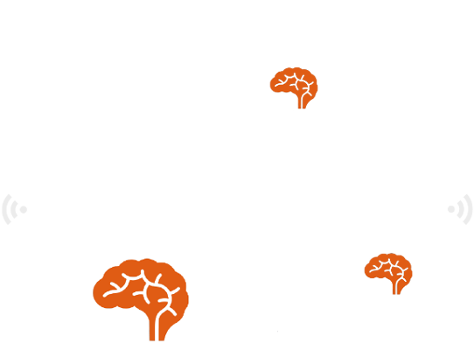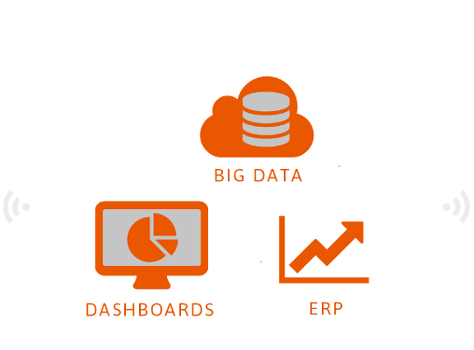 Smart services for business users
What information do you need to improve the performance of your business and the return of machinery and equipment? Implementation of an industrial internet solution must be justified from a business point of view. Distence's solution is based on more than 10 years of experience in producing information in demanding industrial environments. These machines and devices can be worth millions or they can be of marginal value, but they are parts of a critical process.
The key factor in our solution is Distributed Intelligence. We believe in the benefits of processing on the edge. We are not just a network vendor combining machines and equipment. We enable remote monitoring and true "system of systems" architecture. By bringing intelligence to the device level, we can build autonomous functions, utilise algorithms, and control the operation of the device, even with real-time information from the cloud, such as weather data or even electricity SPOT prices.