Smart Terminals – Intelligent Edge-computing
Processing and leveraging data and information at the asset level – i.e. edge computing brings enormous advantages over simply collecting data. Embedding algorithms; interfacing with users, other assets and processes in addition to utilizing information from the cloud increases the ROI from an IIoT-investment and the ROI from the underlying asset significantly.
The Distence industry grade Smart Terminals are built to make assets intelligent in an intelligent way. Today we have delivered already over 5000 units to over 40 countries, making assets in power plants, energy distribution, processing plants and wind farms intelligent and transparent. We supply both the OEM and the retrofit markets with both the Distence brand and white label solutions. Most of our Smart Terminals are delivered together with our Condence- or dOGMA-platforms, offering a robust and ready solution to our customers IIoT-needs.
The next generation of smart terminals brings flexibility never seen before, new features to an even more future proof solution. We are not stopping there – we are adding features continuously via firmware updates.
Flexibility
As agreed flexibility is a must in a continuously changing business environment and in the ever developing IIoT. Our solution is supposed to be used over a decade and we need to integrate flexibility into our design. To challenge this we bring modern industrial grade components, configurable connections for sensors and more calculation power to increase local level intelligence. The architecture is designed so that all smart terminals are configurable and updateable remotely to decrease the total cost of ownership and to increase the lifespan. As we also do customer specific hardware for our OEM customers, the new terminal is even more easy to customize to meet special requirements.
New features
With the new smart terminal we are able to connect new sensor types. One of these is ICP/IEPE -vibration sensors that are commonly used in rotating machine analysis. These can deliver vast amount of data in a short period of time. We can preanalyze the data at the local level and send only the valid data to the Condence Cloud. This feature delivers direct savings in roaming and storage costs.
Additional features
We are releasing geolocation features, onboard gyro (acceleration) sensor as well as Bluetooth LE – low energy sensor support. As a proof of the flexibility users of the new smart terminal generation can have these features via updating the software of the device. Easy and cost efficient!
Come and meet us at Teknologia 17 fair event to learn more, or contact janne-pekka.karttunen@distence.fi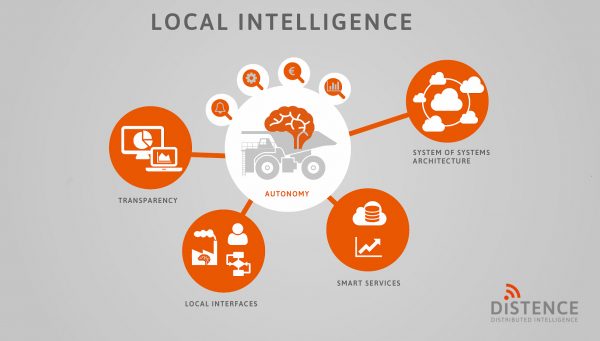 Industrial grade solution, designed for demanding mission critical environments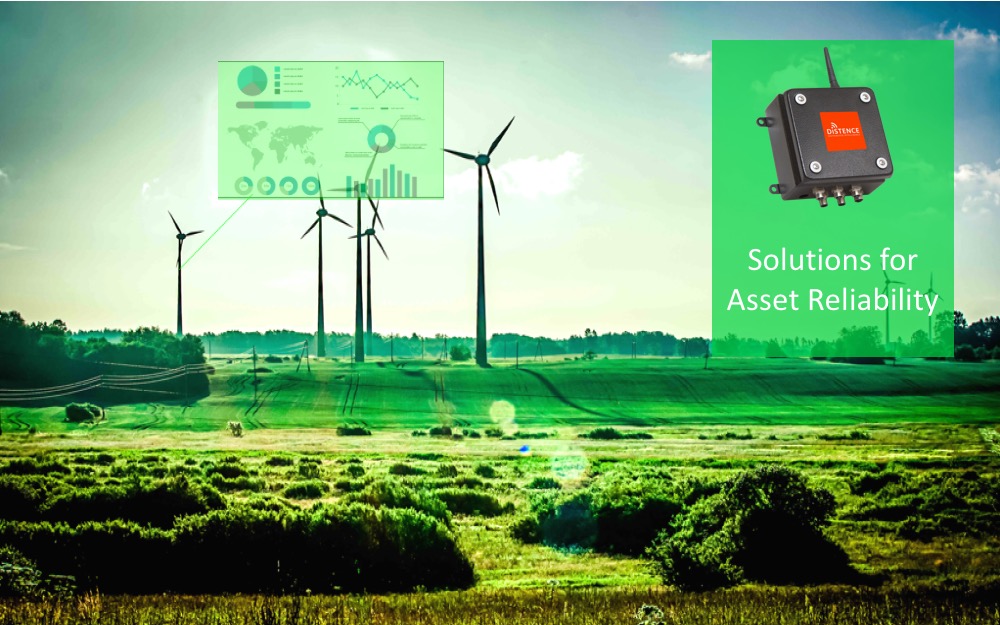 Modular and open architecture, designed to meet specific customer information and solution needs
Over 5000 units in over 40 countries, from the heat of the desert to the North Sea – it is robust and reliable allright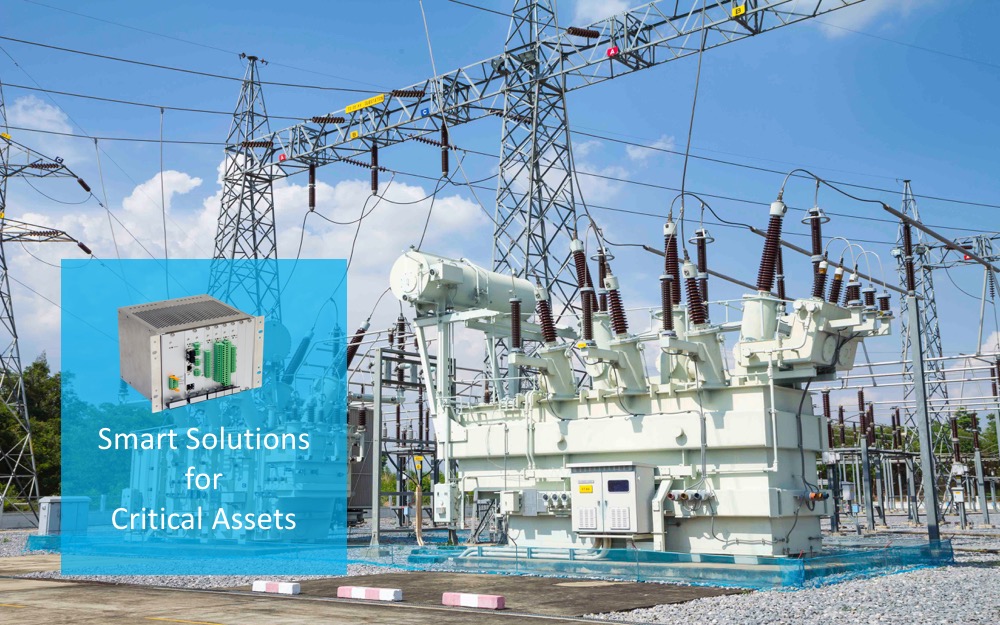 GYRO, GPS, BT LTE, TEMP, IEPE, ICP, RFID, ETHERNET, 4G, 3G, 2G, WLAN, VOLTS, WATTS, Hz, DGA, PARTICLES, you name it…
"The Distence Solution delivers our customers an information platform that both increases intelligence at the asset level and connects them to the customers' business processes.
Our solution impacts both the CAPEX and the OPEX.
It stands on 3 qualities, that offer our customers immediate access to value: Flexibility – prepare for the future –  the solution is based on our customer's specific need for information; Reliability – low technology risk –  industrial grade solution, field proven in over 40 countries; and Speed – fast market entry."
With the Distence solution, our customers' can focus on the information that drives their business.