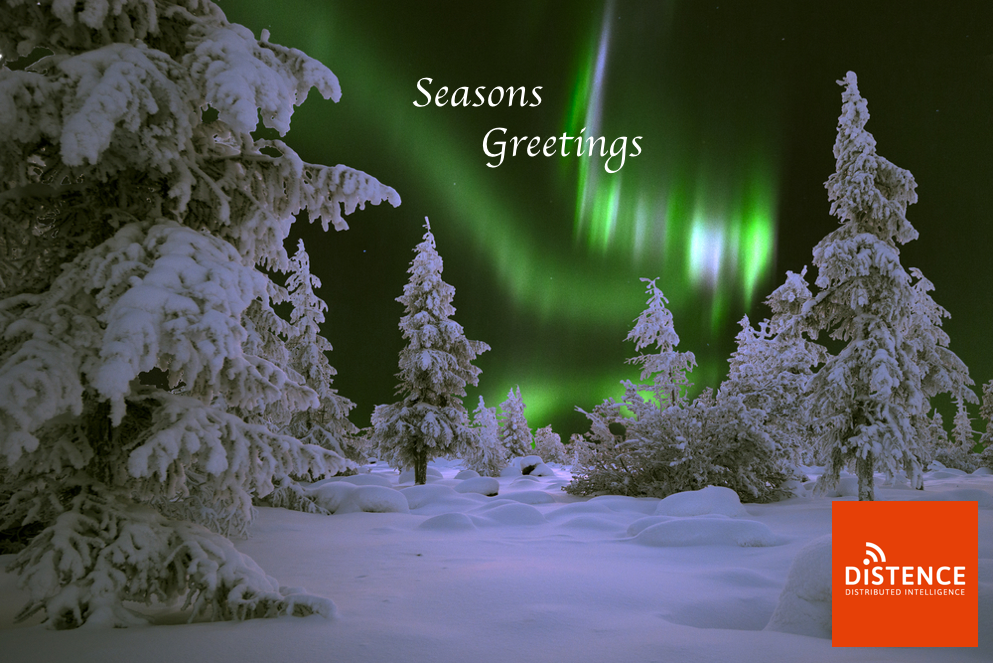 Santa comes early – digitizing industrial rotating machines gains significant momentum
As the year ends, it seems that Santa has remembered Distence as well. Our solution for rotating machines is gaining significant traction. This does not come as a surprise. Components, such as pumps and gears, have several things in common. First of all, they are both rotating machines and as such share similar aspects to measure when it comes to understanding their life, condition and performance. They also share at least three other important aspects why Distence has focused for years on applying edge- and cloud computing technologies to these assets. For one, they are critical components in industrial processes. A failure in one can cause expensive downtime in an entire process. Second, the number of units across any process or industry is extremely high, making these asset classes both critical to understand and economically important to optimize: the industrial pumps market alone is some $60 billion annually and about 80% of the life cycle cost comes from aftermarket. Last and definitely not least, these assets have a very long life, compounding all the above.
By using edge computing technology together with a device cloud platform, not only is it possible to do predictive maintenance, but simultaneously understand how the asset is used, where is it deployed, who is using it and in what conditions – all vital information to O&M, R&D, sales department and yes, the finance guys. Read more about our approach.
Team Distence wishes you and your families a fantastic Holiday Season!