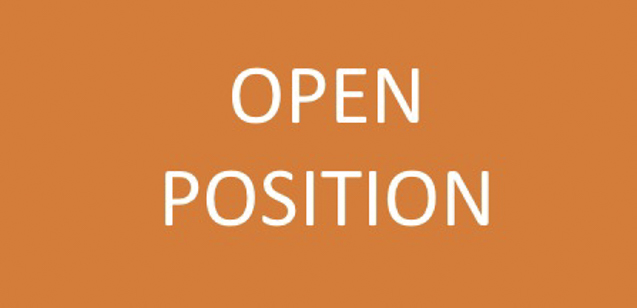 Open position in Sweden: Sales/Business Developer
Distence Oy is looking for Sales / Business Developer to start up and manage our business in Sweden.
Do you strive for a position in the frontline of industrial internet? Are you passionate about sales and business development? Than you are perfect for the position!
We seek a talented, experienced sales professional to assume responsibility selling Distence into key customers in Sweden and later on Denmark. Distence is growing and this position is to focus on winning new customers in new areas and help more companies save cost and be even more effective.
You will be exploring the Swedish market with an acknowledged solution and contribute to develop new value propositions, build awareness and reveal sales opportunities.
As a successful sales and business developer, you will have a consultative approach and you will strive to be looked upon by our customers, as a trusted advisor. This is a great opportunity for professionals in the IoT or industrial maintenance sales to build on their existing track record by growing both our and their business.
Responsibilities
Generate revenue for Distence from locating and consulting new customers
Managing sales cycles efficiently and ensuring that revenues are received promptly
Developing and expanding business in alignment with the market and the client's product development initiatives
Deliver accurate forecasts to Distence management to assist in business planning and reporting
Identifying new venture opportunities and participate in preparing marketing activities in association with management
Enhancing the corporate reputation and visibility in Sweden and Denmark through listening to clients and promote Distence products and technical expertise and solutions at referenece clients
Requirements & personal skills
Experience in solution sales and preferably in the IoT and/or industrial maintenance domain, we are selling a new business idea or suggesting a business development"
Position requires travelling in Sweden and Denmark. With time, we will also grow
Documented history of selling new business solutions and achieving/exceeding sales quota
Excellent networking ability – agile/pioneer attitude (To be on the final frontier, and to go where no one has gone before)
Strong negotiation skills
Skilled Solution seller with proven ability to create win-win proposals
Outstanding communication, presentation and negotiation skills (verbal and written) in Swedish and English – Finnish or other languages is a plus, not a must.
Able to maintain a high level of productivity and word effectively
Self-motivated and disciplined. Distence is a small team with large potential for growth.
WHAT´S IN IT FOR YOU
You will be our most important person in Scandinavia, developing sales
You will be a pioneer in industrial machine awareness
Planning your own work with focus on developing our customers and their business
Great benefits great possibilities for development for the right person
Work close with the Nordic Sales Manager and have a back up organisation to help you