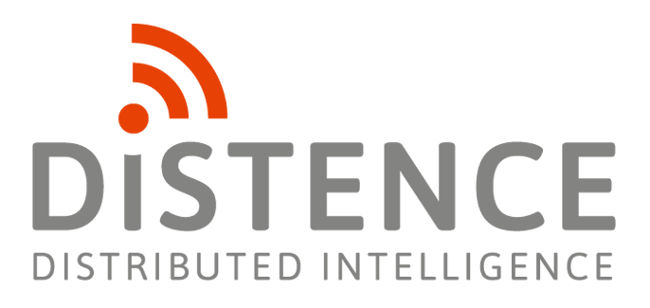 Oliotalo is now DISTENCE
We have changed our name to better reflect the core of our offering. Distributed Intelligence.
An intelligent machine, not only is more autonomous, but can also independently be a part of a system, influence how the system works and for example guide its user. As a platform, it enables the building of Smart Services. Our customers gain competitive advantage from making machines intelligent and connecting them to business processes and users. Retrofit or OEM, we serve both sectors. Our new name communicates this better, and guides the company in the world of digitalization and IoT.