Case study: Heating powerplant output upgrade by 10%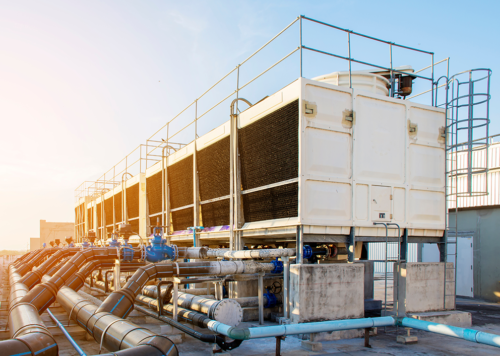 Heating powerplant chose Condence monitoring solution due to its capabilities and cost-efficiency. Main objectives for the installation were detection and forecast of maintenance needs and avoidance of costly downtimes.
System was installed to continuously measure one exhaust blower, two air supply blowers, and one network pump.
Results are undisputed. Powerplant peak output can now be optimized to produce 8-10% more in a day. As an average, these production peak days occur 30 times in a year as average.
The heating power plant was before ran with high safety margins as they did not have actual information from the exact conditions.
After the installation of the Condence monitoring solution, the new information provided fact-based evidence to optimize production safely and gain new earnings.
Calculated payback of the installed solution is only 5-6 peak days during the first year of operation, and this even if only accounting for the increase in the performance.