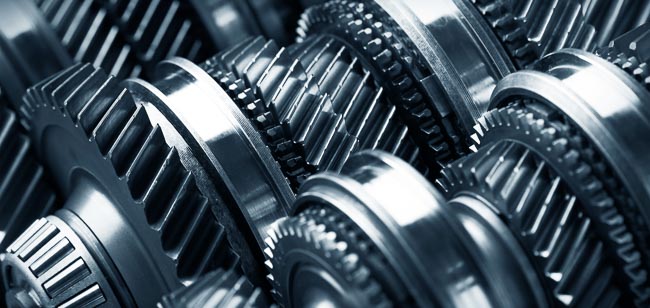 May Newsletter is out!
Regardless of the industry, digitalization of assets is more and more the way to achieve competitive advantage, be it in the form of new smart services, cost management, higher uptime or better customer service. Simply connecting your assets does not cut it any longer. M. Porter and J. Heppelman in their vision of smart connected products identify 4 levels:…….
Continue reading the newsletter here.