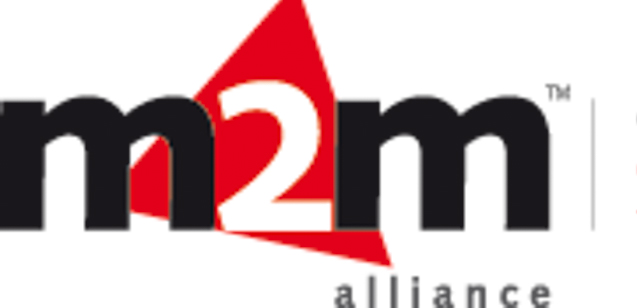 M2M Summit 2016 in Düsseldorf
Distence is participating in the M2M Summit 2016 in Düsseldorf 5.10-6.10. The M2M Summit is the leading event surrounding M2M, IoT and Industry 4.0. The Summit is where leading developers, manufacturers, users and representatives from science and research come together and discuss new solutions, products and opportunities.
At the event we will be introducing new technology. Distence's portfolio of ORM-remote management units consists of a variety of devices suitable for the connectivity needs of machines and equipment. The offering ranges from the sophisticated and fully featured ORM-800 to the optimized ORM-100 family. The latest release of ORM-100 will in addition have integrated BLE, WiFi , GPS and 4G connectivity as well as on-board gyro and vibration sensors. These sensor increments will enable additional information from machine operating conditions for various applications. This latest release of ORM-100 will naturally support Distence's own and customer specific cloud requirements for easy access and exploitation of data.
To set up meetings, please contact:
Kalle Nurminen, Head of Sales
Phone: +358 40 538 2216
kalle.nurminen@distence.fi
Samuli Hartikainen, Sales, Germany
Phone: +358 40 301 5002
Samuli.hartikainen@distence.fi
Kim Korhonen, CEO
Phone: +358 40 549 3022
Kim.korhonen@distence.fi
For background, please see our corporate video: Distence – Distributed Intelligence for Industrial Applications on YouTube or on our homepage: https://youtu.be/s5KQe05k_aE