Guest Blog
Pekka Savolainen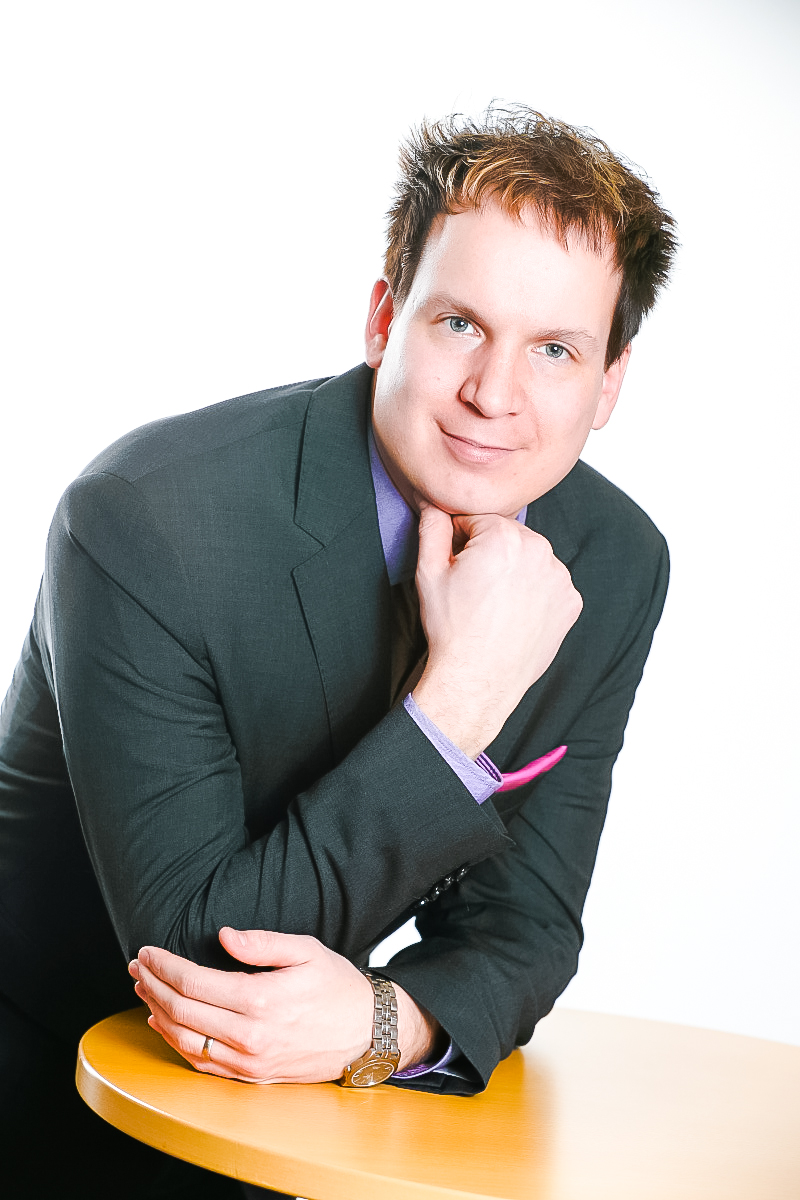 Master of Things
Affecto Finland Oy
During the last year I have had the privilege to discuss with several large and small companies about digitalization, internet of things, industrial internet or advanced analytics – with name of the topic varying from company to company. In these discussions, the biggest challenge has often been in defining the meaning of the topic for company's business.
Unfortunately there is no single answer. There are plenty of success stories from all corners of the world on how others have realized the possibilities of digitalization. But the significance of digitalization must be realized in every organization separately. Improving or optimizing current operations or increasing safety might be essential to some. For others, asking what is the value delivered to the customer and how could we serve the customer better is more important. Perhaps digitalisation changes company's business model by enabling them to sell their products to the customer as a service? Or perhaps the company can respond to the customer needs better by doing closer co-operation with its current or new partners. Reading case studies from other companies can trigger the imagination, but copying solutions from other companies seldom work as such.
Time spent by creative people often results in new insights and directions stating how things could work in the future in totally new ways. These visions are important to establish a goal to aim at. However, too often the innovative ideas make nice Powerpoint presentations, but nothing more. Following the Lean-thinking, even a small improvement in production brings more value to the customer than a grand idea written on a Powerpoint.
I recommend to challenge employees, customers or partners by asking them to identify a specific thing, which when solved or improved, would deliver an immediate benefit to the customer and the business. Usually a small group of people can come up with 5-10 ideas immediately. From these we can pick one and test its feasibility. In the case of Affecto, the experimenting often revolves around data – we can take for example a static set of data from the customer and study whether the data answers our customer's business question or not. Or we can build a model based on the data to predict a phenomenon that is interesting to our customer and estimate how accurately the model works. When data analysis has verified what we can achieve based on the data at hand, it is easier to decide whether the idea is worth investing and risks are significantly smaller. Alternatively, the result of the analysis may state that the currently collected data is not sufficient for intended use. Failure has value in itself, as it directs you to focus first on something else. This is why it is important that the experiments are carried out small, with low cost and risk.
The good news is that enabling technology is here and supports fast prototyping. For example, the Oliotalo ORM technology is an easy way to create connected assets and start benefitting from analytics. The other good news is that the cost of such experimenting is low: what was not affordable yesterday, will be tomorrow. Let's roll up the sleeves and start experimenting!