Building a world-wide Condition Monitoring Center and Condition Management Service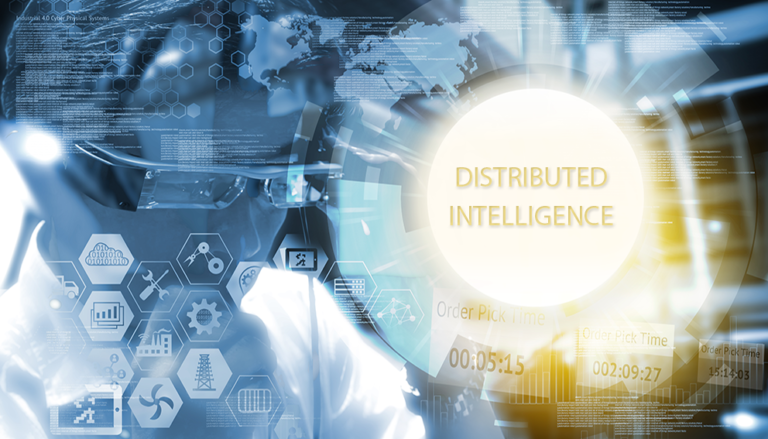 Our customer provides global maintenance services for gearboxes used in the wind power industry, for example. In order to be able to develop a new service portfolio, Distence provided the customer with the service platform, service portal and intelligent terminals for remote condition monitoring service. The solution provides top-level condition analysis data based, inter alia, on the detailed measurement of the following parameters:
vibration
oil quality
oil particles
temperatures
pressure
revolutions per minute
torque moment
Distence offered a completely customised solution for the particular use by adapting new features to its hardware platform and developing new local analysis logic for data collection and analysis units.
At present, our customer globally offers condition management via remote monitoring for over a thousand transmission units. Our customer has been able to create new business with the condition monitoring system. Their customers get more reliable runtime and downtime and costs due to unexpected interruptions of service can be avoided.
Read more about our customers' services: