Global Condition Management Service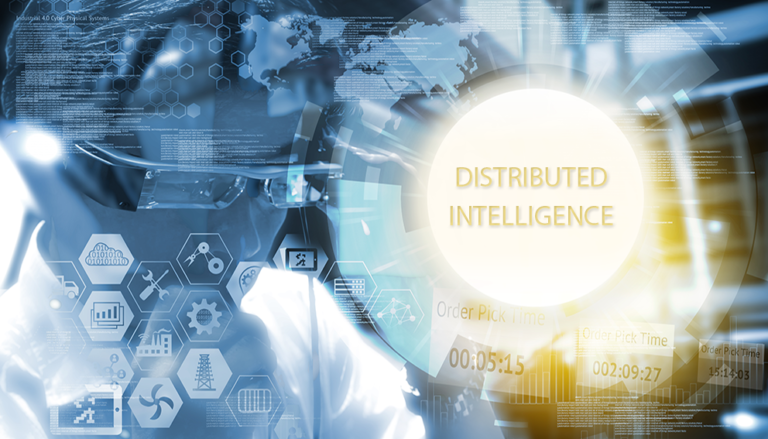 Customer provides global maintenance services for gearboxes used in the wind power industry, for example. In order to be able to develop a new service portfolio, Distence provided the customer with the service platform, service portal and intelligent terminals for remote condition monitoring service. The solution provides top-level condition analysis data based, inter alia, on the detailed measurement's.
Distence delivered a completely customised solution for the particular use by adapting new features to its hardware platform and developing new local analysis logic for data collection and analysis units.
Wind power producers benefit from reliable runtime, avoided downtime and costs due to unexpected interruptions of service can be avoided.
Moventas Cmas service delivers 5,5M€ savings "With Moventas CMaS, a typical five year old onshore wind farm with 50 x 2MW turbines can generate up to €5.5M in savings during the farm's remaining lifetime. The initial investment can be returned in as little as the first two years of operation.
Read more on Moventas website: