Case: Critical pumps in mining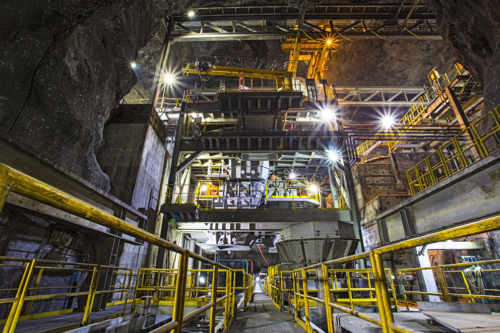 Pumps in underground facilities are critical, and failures can cause potentially long downtimes for operations. Continuous on-line monitoring solution was installed to this site to overcome potential challenges.
One week after the installation system detected an increase in vibration levels, especially on low vibration frequencies on one of the monitored pumps. On-site service was performed, and vibration levels returned to reference limits. Due to correctly timed and executed actions, downtime was minimized, and collateral damages were avoided.
Return of investment for this device was remarkable. After the first week of the installation solution saved more than 65 000€ by detecting one single fault.
Aftermath:
Cost of downtime from pre-fault maintenance was 10 000€.
Savings from avoided collateral sealing damage repair cost (15 000€) and downtime of that repair (estimate of 60 000 €) are up to a total of 75 000€.
Once the actual repair downtime cost is deducted from the estimated total savings, we are left with savings of 65 000€, which is the cost of a complete solution for more than 30 pumps.