Intelligent solutions for construction sites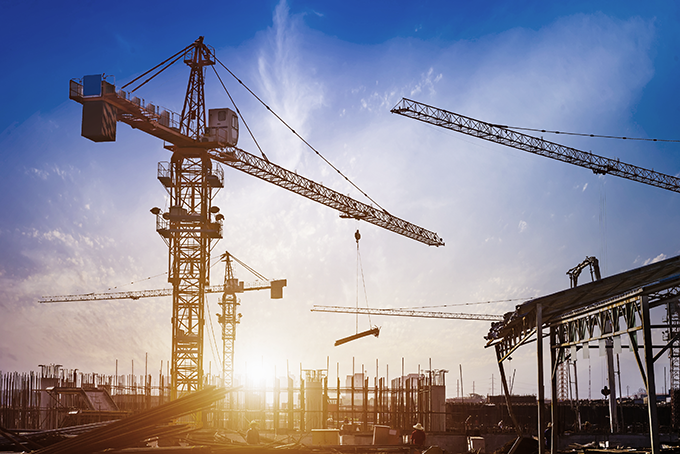 Work sites often have a generous set of equipment. Co-operation of many different actors is typical to a construction site, in addition to which the safe operation of the site and its requirements must be taken into account. Intelligent solutions at work sites is a method to manage a broad set of frameworks that need to take into account different functions and requirements and to ensure that all operators work smoothly.
Fast benefits by commissioning an intelligent solution to the site
The customer wanted to develop and streamline their tower crane rental business on the construction site by using the industrial internet.
Distence delivered the customer's numerous sites with intelligent terminals that were connected to the crane main power switch and controls. Together with an intelligent solution implemented with the Condence platform, transparency was achieved for the crane's operating and use times. With the industrial internet, the company could develop its operations to more service oriented. In addition, remote access to the crane fault codes was gained, and the automation allowed the fault codes to be taken into account in preventive maintenance operations.
With the industrial internet solution provided by Distence:
level of the customer service was enhanced considerably
site operations could be streamlined
the repayment period of the investment was about two weeks