Remote management of transformers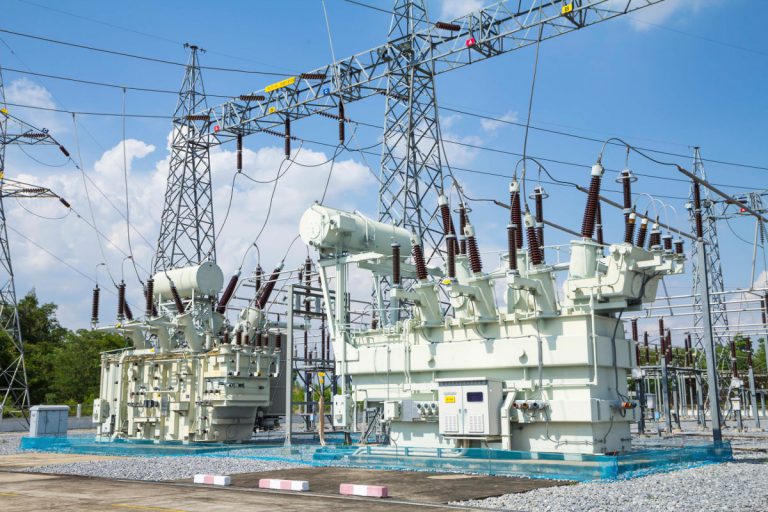 A factor typical to transformers is the temperature management. Among other things, the temperature significantly affects the life time of the insulation. Even a bias of 10 degrees may cut the life time in half. Comprehensive transformer remote monitoring provides a full picture of the occurring changes.
The remote monitoring of a transformer can be used to monitor, among other things, its cooling.
Transformer automation provides benefits for challenging conditions
Transformers, on the other hand, must operate in a similar manner in different environments and at different loading rates, from the cold winter to the heat of the summer. With transformer automation and remote monitoring of the transformer, it is possible to meet these extremely challenging and changing conditions.
Increase transformer life cycle with remote monitoring
In expensive and mission critical devices, both the life cycle and the utilisation maximisation play a central role. On the other hand, transformer automation and remote monitoring also provide benefits in more simple transformers. Transformer automation and remote monitoring provides benefits to the transformer life cycle and reliability, among other things. The Distence transformer remote monitoring solution is used for monitoring and controlling various parameters in the transformers. Parameters to be measured are, for example:
air temperature
oil temperature
flux
gases
We have an extensive experience in transformer remote monitoring in high voltage environments and overall transformer technology.