Motor remote management and control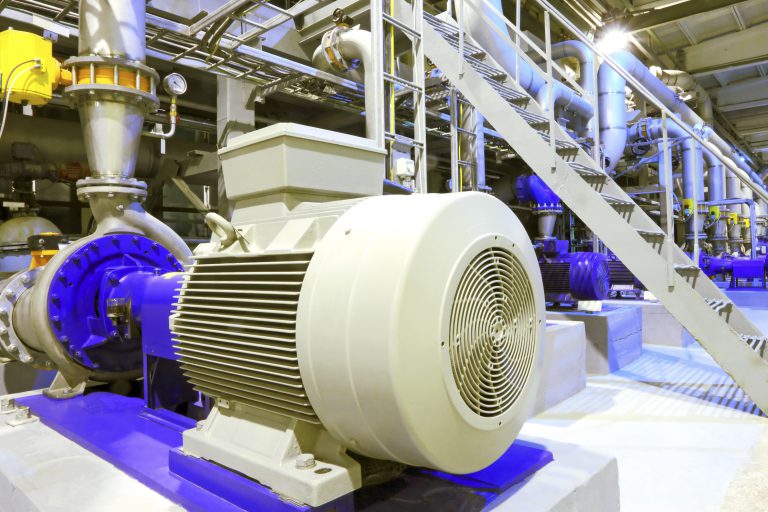 The need to control a motor and the need and possibility for remote control depends on what is the role of the motor, or the machine the motor is connected to, in the particular process. The role in the process defines the data needed on the motor and the required level of control. In addition, it defines the suitability for the motor remote control.
For basic needs such as engine preventive maintenance, vibration and temperature data of the motor can be monitored. To obtain a more detailed picture, intelligent terminals can be used to monitor energy consumption and to record location information, among other things.
Comprehensive motor monitoring
Naturally, the engine control and remote-control solution can be scaled to cover the entire machine the motor is connected to. This way, the engine remote control and monitoring solution provided by Distence will server its purpose even better.
Local interfaces of the intelligent terminals allow, in addition to vibration and temperature sensors, a comprehensive use of industrial sensors as parts of the motor monitoring solution. On the other hand, the solution does not need to be limited to motor monitoring, but it can be utilised for motor remote control and operations monitoring.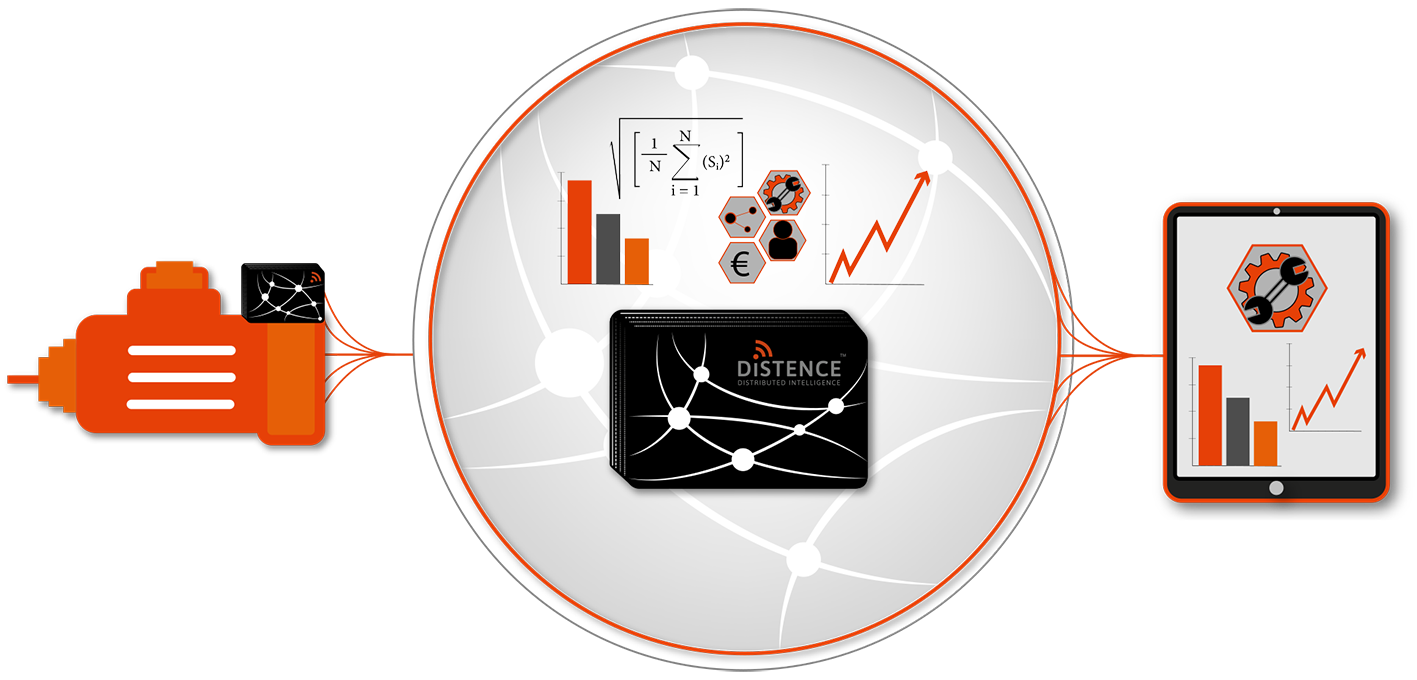 Motor remote control for demanding conditions
The remote control of the motor can especially be used for machines and devices, which typically, are far away and behind difficult connections. Such sites can be those on peat bogs, landfill sites or the ones located in the middle of a forest with their machines and equipment.
Our Condence service platform for condition management, offers wide and flexible possibilities to deliver relevant information from an asset to information users or to be fed into other systems
Condition monitoring saves cost through predictive maintenance. Savings materialize from avoiding unscheduled downtime, energy optimization, better spare parts management and through better understanding of the asset and how it is being used.