Remote management of industrial gears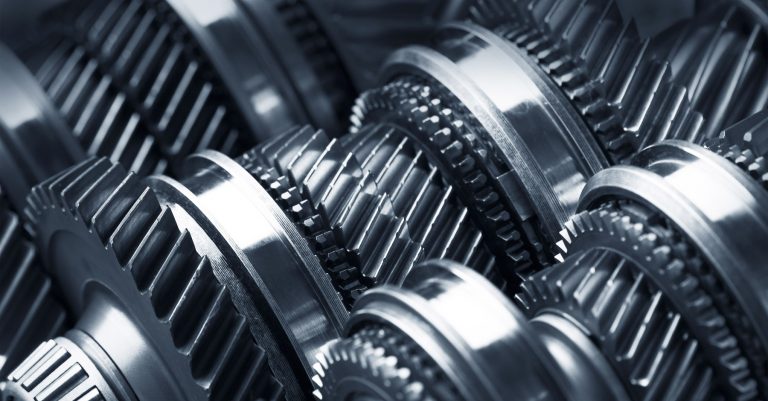 The gearbox monitoring solutions enabled by the industrial internet provide information for supporting condition monitoring and preventive maintenance. Our tailor-made solutions for the monitoring of gearboxes serve especially the needs of switchgear service companies and gearbox manufacturers.
Comprehensive image with condition monitoring of gearboxes
Typically, essential information for the condition monitoring of gearboxes include:
vibration levels of the gearbox bearings
oil temperature
gearbox rotation speed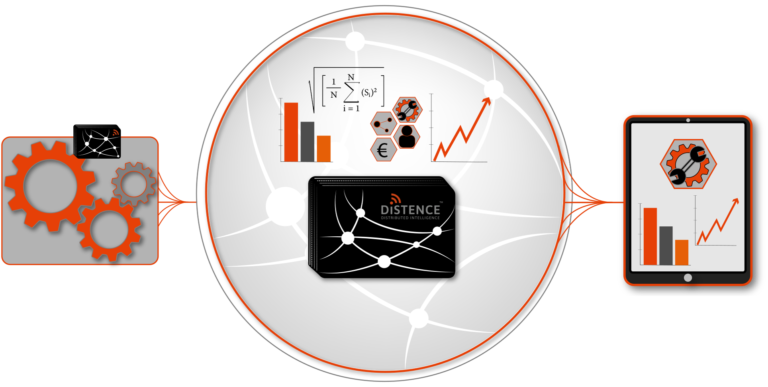 By utilising the Distence solution for the condition monitoring of the gearboxes, it is possible to connect, in addition to monitoring, sensors to the control circuit for monitoring oil pressure, oil particle data, and torque. Using these data sources, allows creating a comprehensive picture of the state of the gearbox for its preventive maintenance.
Distence has delivered solutions to over 40 countries for industrial gear condition monitoring. Please contact us for more information!