Blower condition and usage monitoring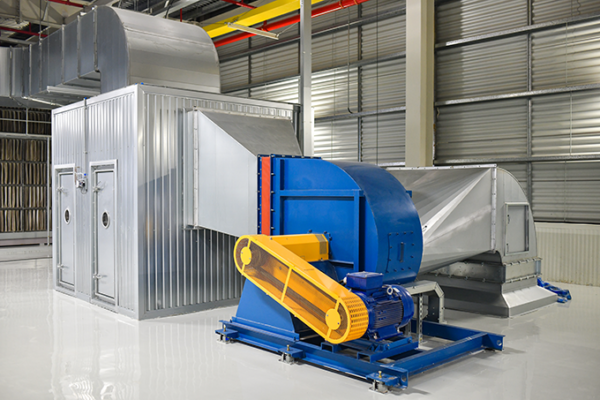 In addition to the characteristics of typical rotating machines, the characteristic properties of the blowers, from a condition monitoring point of view, include balancing the fan blades and the air pressure produced by them. In addition, blower control allows comprehensive and accurate information on how and where the blower has been used.
From the point of view of both blower condition monitoring and usage monitoring, Distence's intelligent internet solution provides comprehensive information on how the fan can be used. The information gathered through blower control can be further exploited, for example, in warranty matters in order to understand the blower load.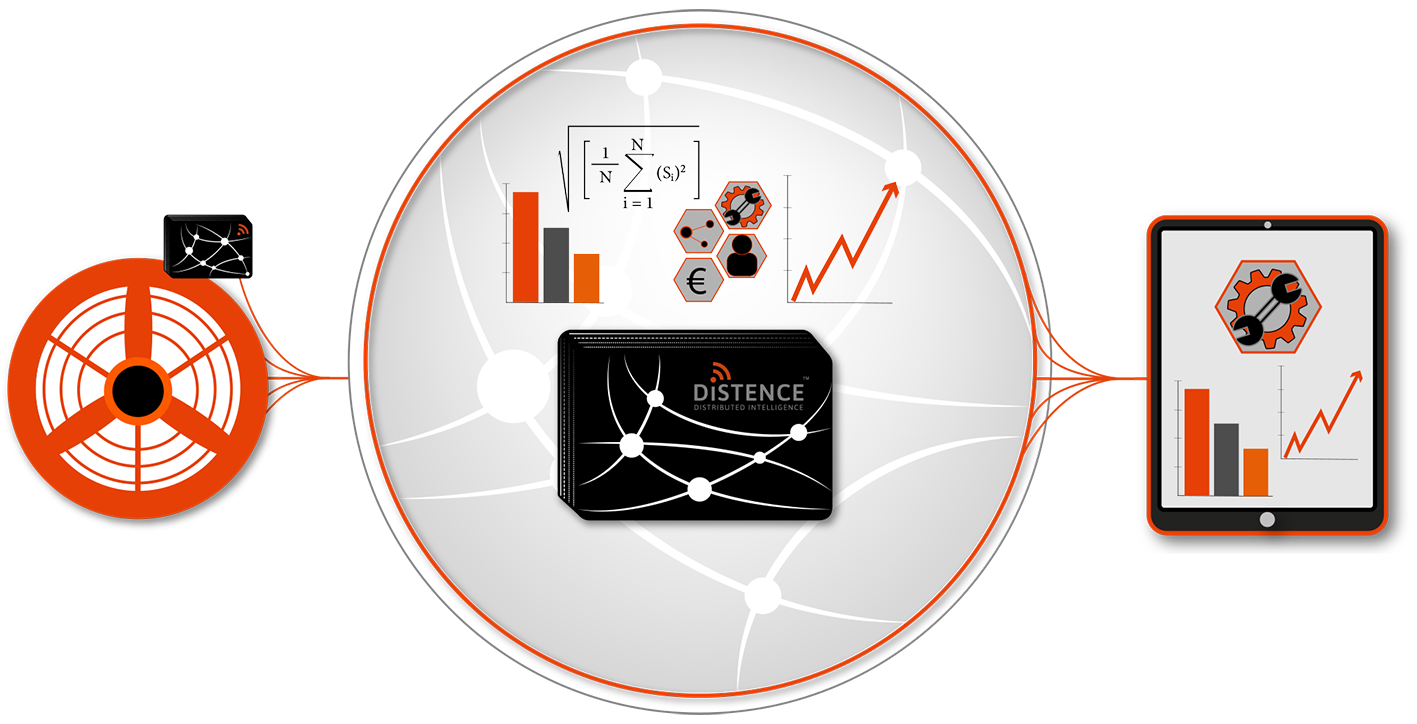 In the case of blower control, it is often interesting to know the user of the blower and the environment it operates in.
By bringing the intelligence to the terminal provided by Distence, emergency stop functions or other algorithm-based automation can be included in the device.