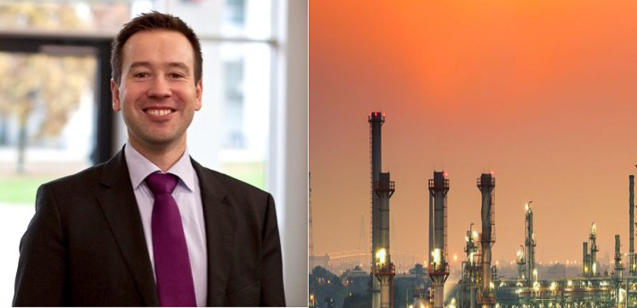 Kalle Nurminen joins as Head of Sales
Kalle Nurminen joins Distence as the new Head of Sales. 
Kalle has an extensive background in servicing industrial customers globally. For the past 8 years he has worked at Texas Instruments responsible for several global industrial accounts. Kalle holds a MSc. degree in Engineering from Aalto University, majoring in Electronics Production Technology. Please contact Kalle at Kalle.Nurminen (at) distence.fi or at +358 40 538 2216.