Distence wants to help its customers benefit from the digital disruption. With our technology an industrial company can take advantage of our experience and technology in digitizing industrial assets and enhance their processes, build new Smart Services fast. We want to help our customers make or save money. Or, as so often is the case, both make and save money. IIoT will lead into the revolution of business models. The change is happening, and I recommend all industrial companies to start investigating this. The key to success is the business case. Without that, there are no reasons to invest in IIoT. The business case is worth exploring. It is worthwhile to invest in studying, testing and optimizing the business case. The rewards are significant.
With our productized technology, we are very often able to set up a pilot fast and at an affordable cost. Most often we are talking about an investment around 5.000 – 10.000 euros. During 2017 we delivered numerous IIoT pilots. We are proud when we see our Customers do good business using our technology. For example, in one case in Sweden, after setting one service up and running on Friday, it produced additional earnings of approximately 8.000 euros over the weekend. Another company hired several new field service engineers to support the profitable growth of their service business after introducing our solution to their business.
In 2017 Distence grew as well. We hired more people, got new Customers and invested a lot in new technologies. Condence, our new IIoT-cloud solution, was released to production, we've developed new Smart terminals and developed our internal processes to enhance our way of working to serve our Customers even better. Based on this, in 2018 we are stronger than ever, really well prepared to offer our Customers our expertise and technology to truly help benefit from the digitization, EDGE-computing (or as we call it – Distributed Intelligence) and connectivity of industrial assets.
Krister Hagström joins as new Business Development Manager, Sweden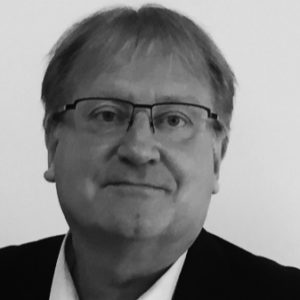 We are happy to announce the appointment of Krister Hagström as the new Business Development Manager for Sweden. The Swedish market has been very important to Distence, with customers such as ABB and Skanska as long termcustomers, so we are happy to have found a seasoned professional to build the business.
With Distence, Krister was convinced by the references, experience and use cases. He is excited to join the rapidly growing IIoT market and deliver value with EDGE-computing and the Distributed Intelligence technology.
Krister has an extensive background from industrial PC's, working with a wide range of industries including marine, military and OEM. He has served as the General Manager for CAPAX Instruments, responsible for both Sweden and UK and as the General Manager for ACTE Solutions. He carries an Engineering degree from Chalmers Tekniska Gymnasium and a Master of European Business Economy degree from IHM.
Krister will be operating out of Göteborg.
You can contact Krister at:
Email: Krister.Hagstrom@distence.fi
Mobile: +46 705 70 96 82
T200 Smart Terminal – At a Glance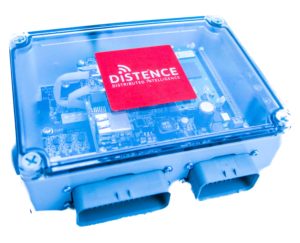 The product is designed for monitoring and managing rotating devices such as Motors, Gears, Blowers and Pumps and systems built on these components. Distence has extensive experience and numerous use cases in this arena. On top of that, we have developed a new solution, offering unique features at a competitive price point.
The T200 Smart terminal offers a wide set of I/O's complemented with Distributed Intelligence such as vibration analysis at the terminal level. Together with the Condence IIoT-cloud, we have superb tools to build business cases for connecting, monitoring and managing motors, engines, gears, blowers or other rotating devices. Contact us for more information. We'll be happy to walk you thru some use cases.
Frost & Sullivan Interview with Timo Tammisto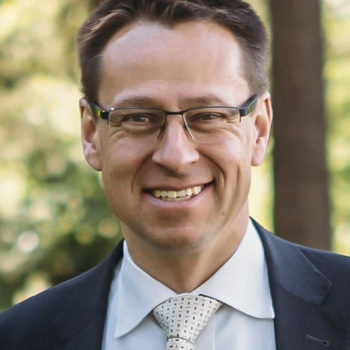 Kiravani Emani, Senior Research Analyst for Industrial Automation & Process Control Group interviewed Mr. Timo Tammisto,Chairman of Distence for Frost Perspectives. The interview digs into what makes Distence, with its solution, strategy, focus and differentiating factors a Mover and Shaker. Read the interview here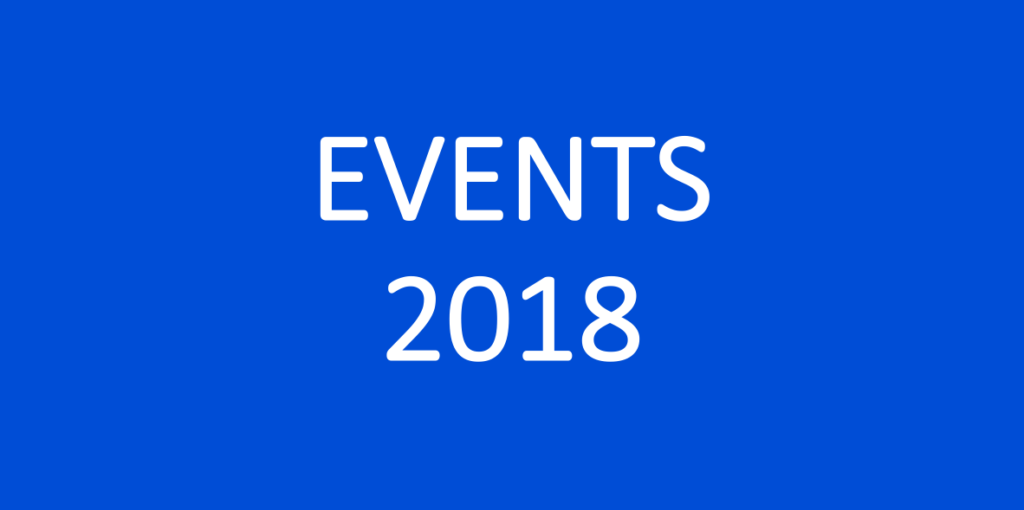 EVENTS Spring 2018
Distence is visiting or exhibiting at many of the leading industry events in Europe this coming Spring. Next coming up are:
13 – 16.2. Maintenance Summit & Fair – Göteborg, Sweden
19 – 23.3. Vaasa Energy Week – Vaasa, Finland
15 – 22.2. Maintenance 2018 – Dortmund, Germany
16 – 22.3. Pumps & Valves 2018 – Antwerp, Belgium
Please take a look at the complete list and description of the spring 2018 events at our homepage. Read here.
Distence success in China

Distence participating in Global IoT Contents and Congress in Beijing. Distence was selected into the Top 7 finalists of IOT companies from more than 80 top IOT contestants.