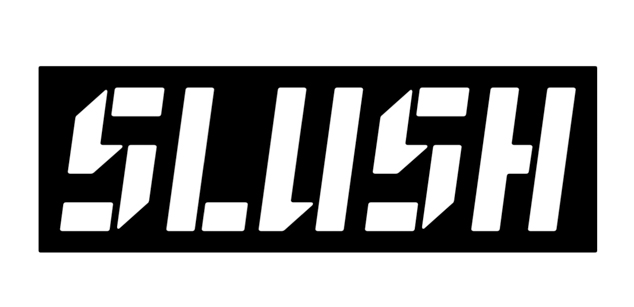 Distence at SLUSH 2017
Distence is at SLUSH 2017! If you are looking for a growth stage partner with a focused strategy and a proven case in the industrial internet space and in edge technology, please get in touch.
We have a Booth on Day 1, 30.11.2017, at D.5.
Take a look at a 3min introduction to us: Video
Please contact us to arrange a meeting or use the Matchmaking Tool at SLUSH.org.
Timo Tammisto, COB, Tel. + 358 40 8383473 – timo.tammisto@miston.fi
Kim Korhonen, CEO, Tel. +358 40 549 3022 – kim.korhonen@distence.fi